Redefine Your Perception of Beauty
Melanie Ash Integrative Beauty helps you reconnect with your true self and rediscover your inner light through total transformation including Outer Beauty: Hair Cuts and Colors for a new you, as well as Inner Beauty: Coaching, Reiki Healing, Neuro-Linguistic Programming (NLP), Goal-Setting, and Dream Sculpting. Melanie offers in-studio appointments as well as virtual coaching to clients throughout the globe via phone, Zoom, and Skype.
HAIRCUT & COLOR
All of Melanie Ash Hair Services Are Customized to Achieve Your Desired Hair Expression.
COACHING & TIMELINE COACHING™
COACHING & TIMELINE COACHING™
Reset Your Life Path.
Change Your Patterns.
Melanie Ash Coaching Helps You on Your New Journey to Success.
NEURO-LINGUISTIC PROGRAMMING (NLP)
NEURO-LINGUISTIC PROGRAMMING (NLP)
Learn A New Approach.
Master Your Inner and Outer Voice with Melanie Ash.

REIKI HEALING TREATMENTS
Allow Your Energy to Flow.
Release Blockages.
Relax and Heal with Melanie Ash, Reiki Master.

GOAL SETTING & DREAMSCULPTING®
GOAL SETTING & DREAMSCULPTING®
Leave Behind Those Self-Limiting Beliefs.
Dare to Dream & Set New Goals with Melanie Ash.

HOLISTIC HEALTH COACHING
Attain Self Fulfillment.
Discover what Nourishes You.
Achieve your Inner and Outer Beauty with Melanie Ash.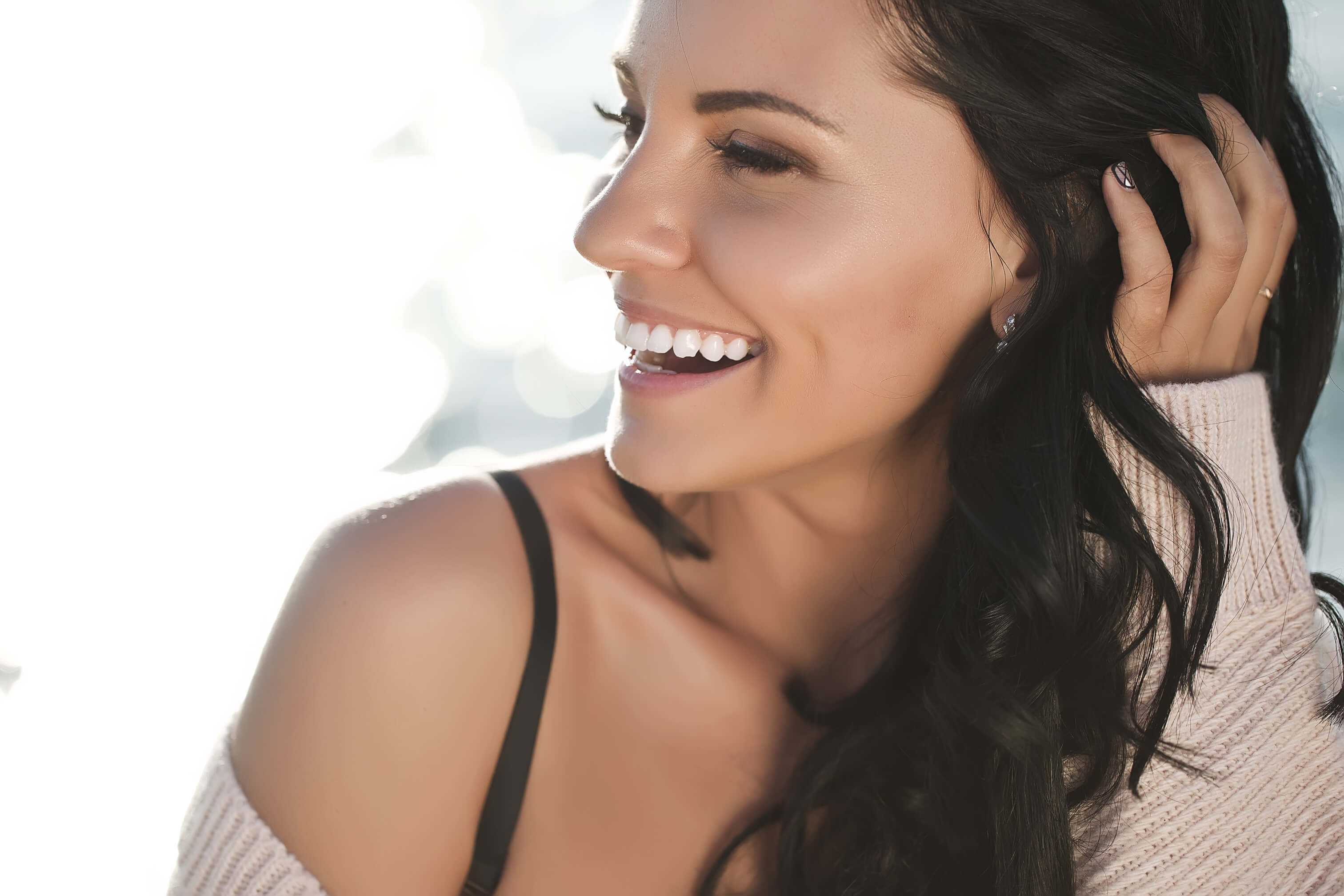 OUTER BEAUTY
Custom Haircut and Style
Balayage
Custom Color
Highlights and/or Lowlights
First Time Color and Color Retouch
Color Balance
Corrective Color
Blonding
Glossing Treatment
Texture Services
Awapuhi Wild Ginger Conditioning Treatments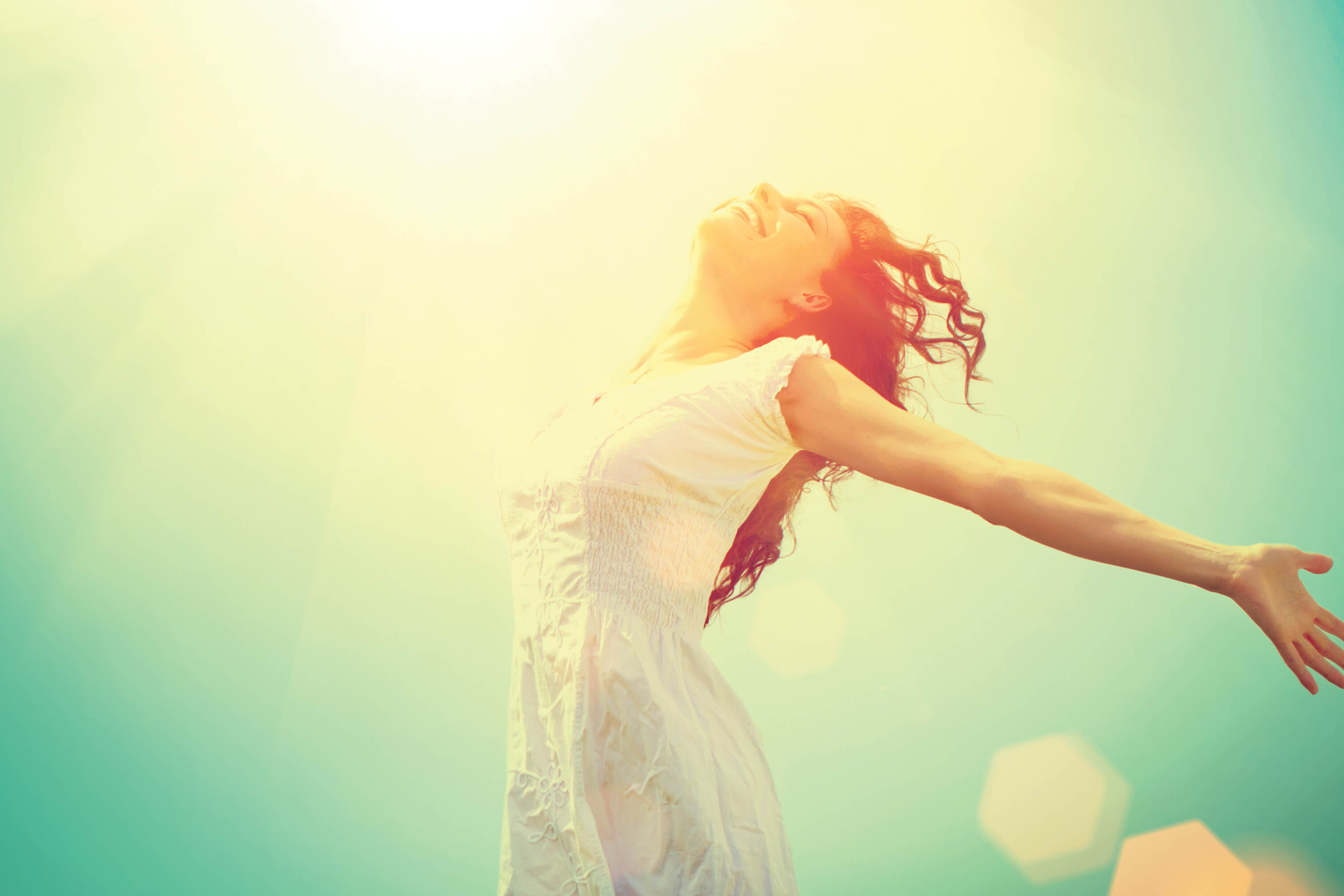 COACHING & TIMELINE COACHING™
Find out why you attract unproductive or destructive relationships and events by revisiting the first time you encountered them. You will be guided to objectively observe your behavior at that time and place, and get new tactics on how to have a healthier response to similar experiences now. By changing the response, you change your experience into one that supports your highest intention for success.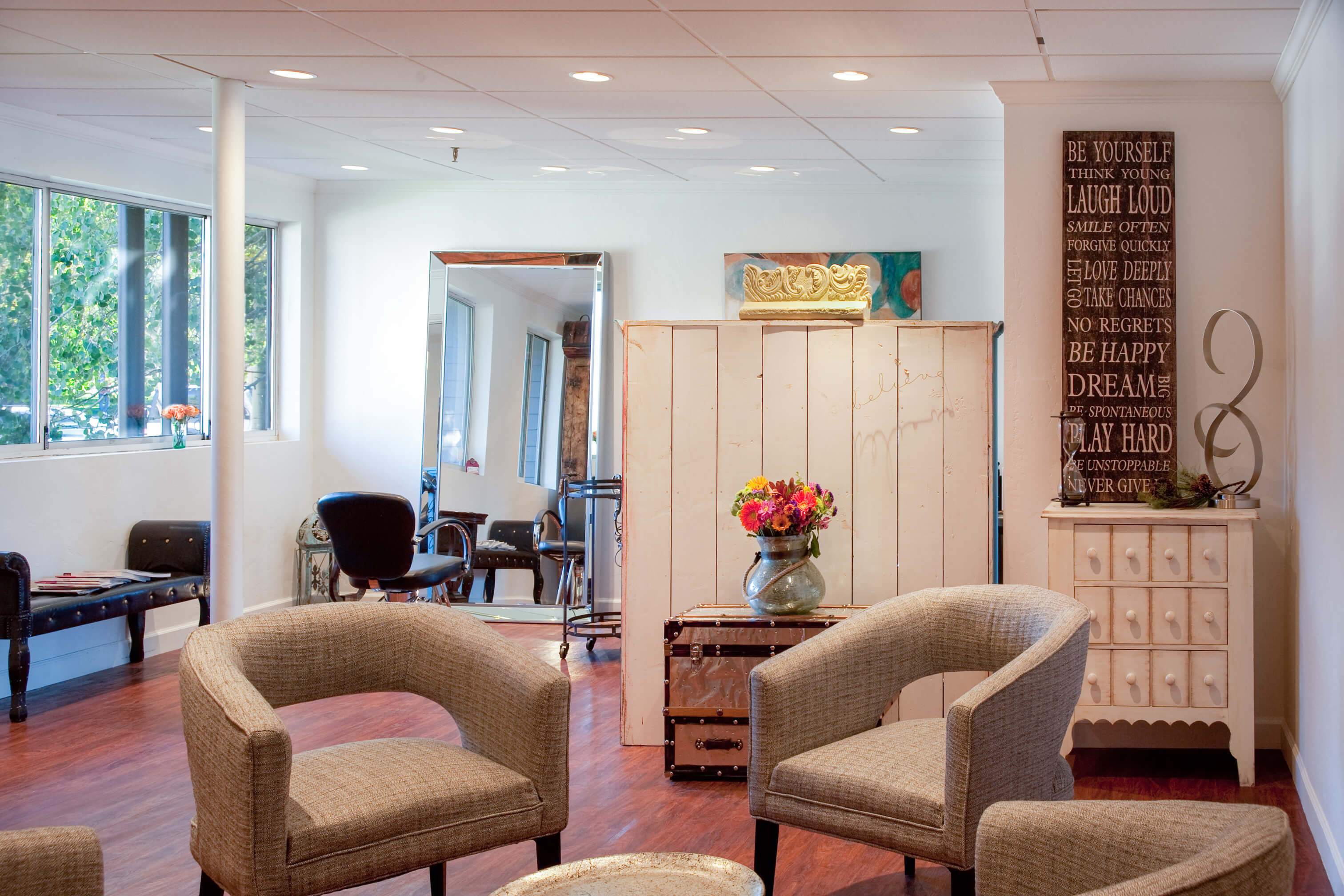 REIKI HEALING TREATMENTS
When the flow of life force energy is disrupted, weakened or blocked, emotional or health problems tend to occur. Imbalances arise due to emotions that are not expressed in a healthy way. Reiki is excellent for healing physical, mental, emotional and spiritual issues of any kind and provides results you can feel immediately. Reiki creates deep relaxation, releases stress and tension and accelerates the body's self-healing abilities. It also improves sleep, balances blood pressure and increases vitality by raising the vibrational frequency of the body.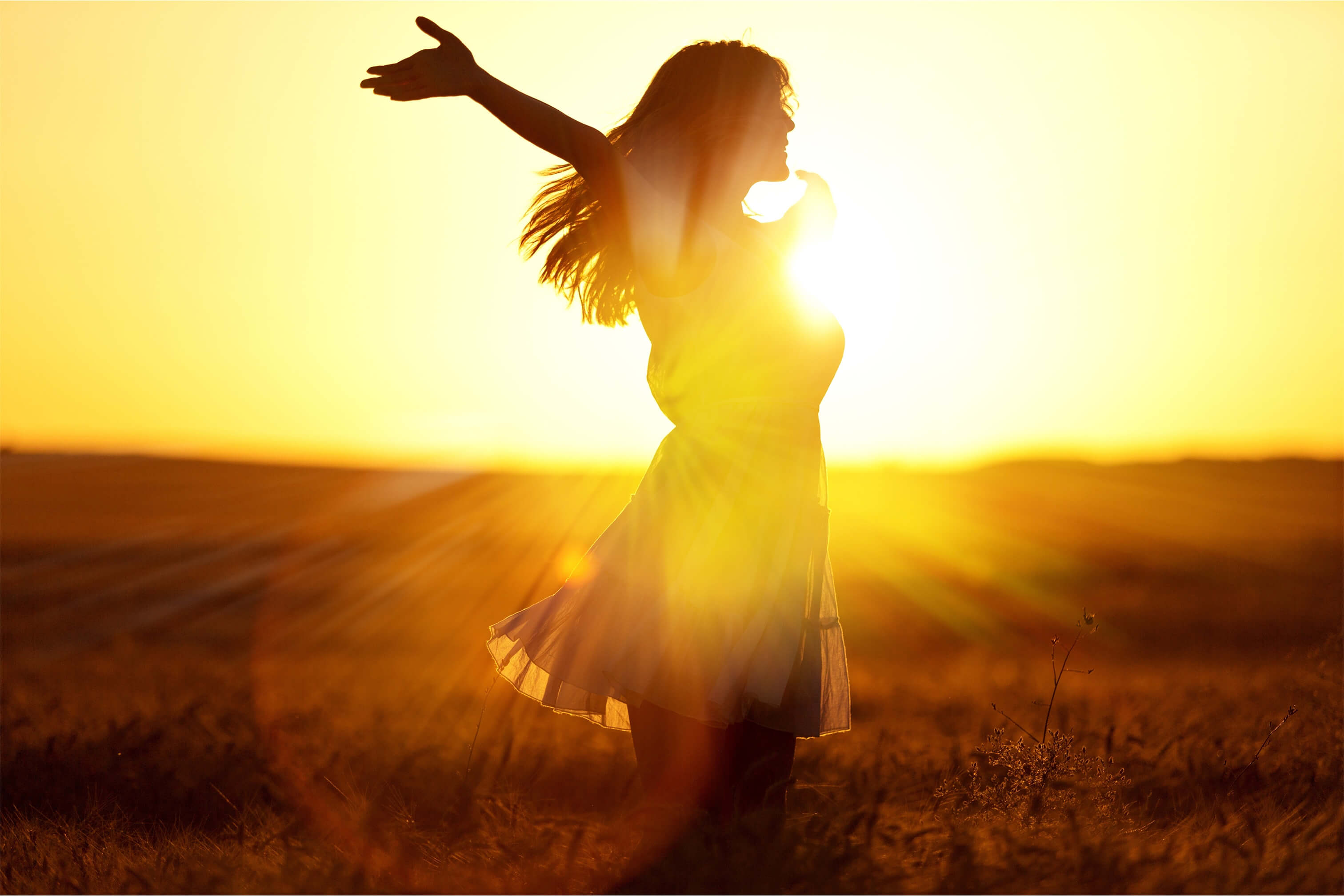 NEURO-LINGUISTIC PROGRAMMING (NLP)
What's the feeling you want to have and when do you want to have it? Learn to intentionally trigger the desired state of mind when and where you need it with powerful NLP techniques. NLP is a combination of language and brain processes that when applied, benefit communication, relationships and help you achieve the outcomes you want and enjoy the process more fully.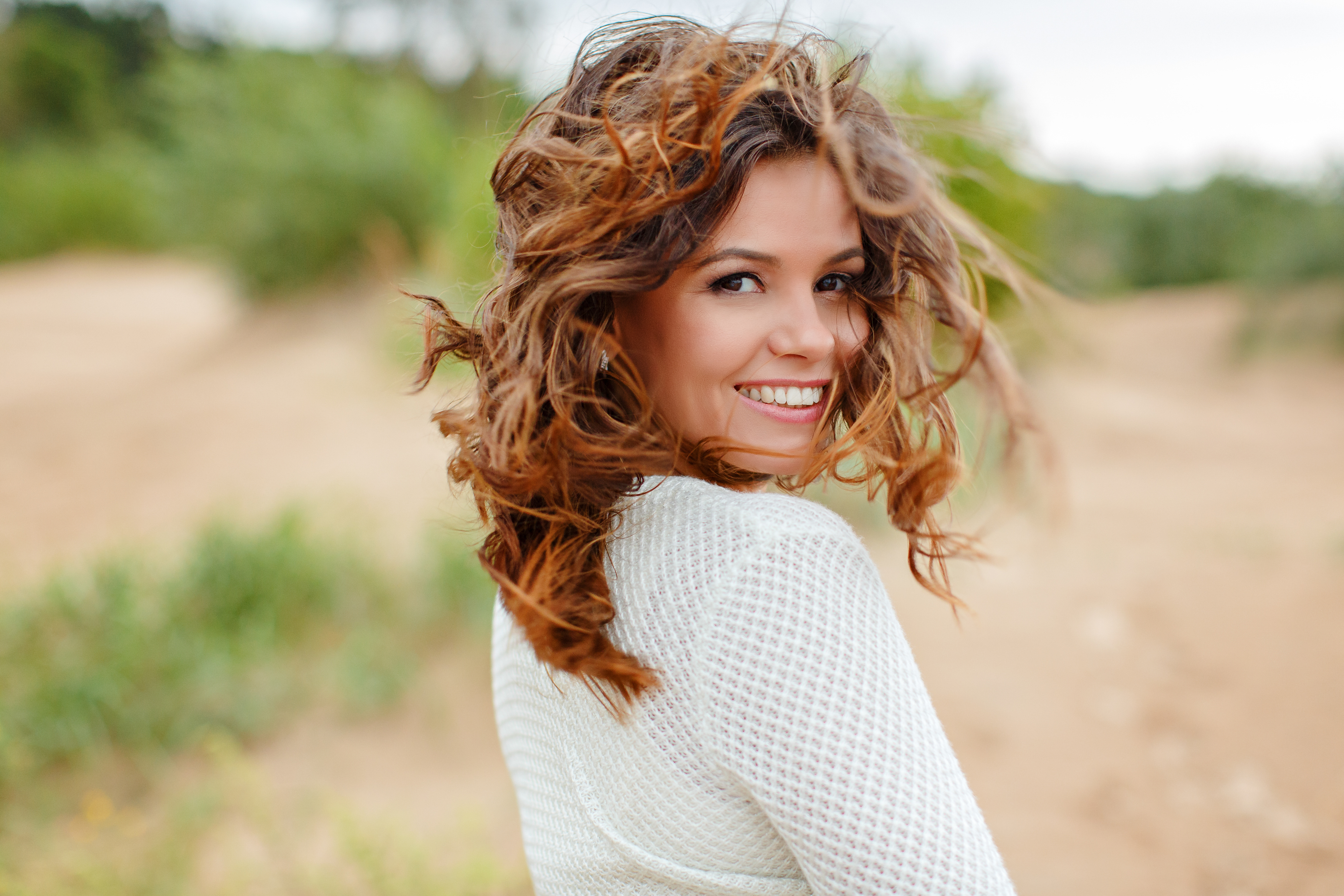 GOAL SETTING & DREAMSCULPTING®
DreamSculpting is a powerful technique that helps people set goals consciously and unconsciously. In DreamSculpting, you align your beliefs (an unconscious process) and make them work together with your conscious goals to develop an action plan. Any identified limiting beliefs are left behind, leaving only the beliefs that align with and support your goals.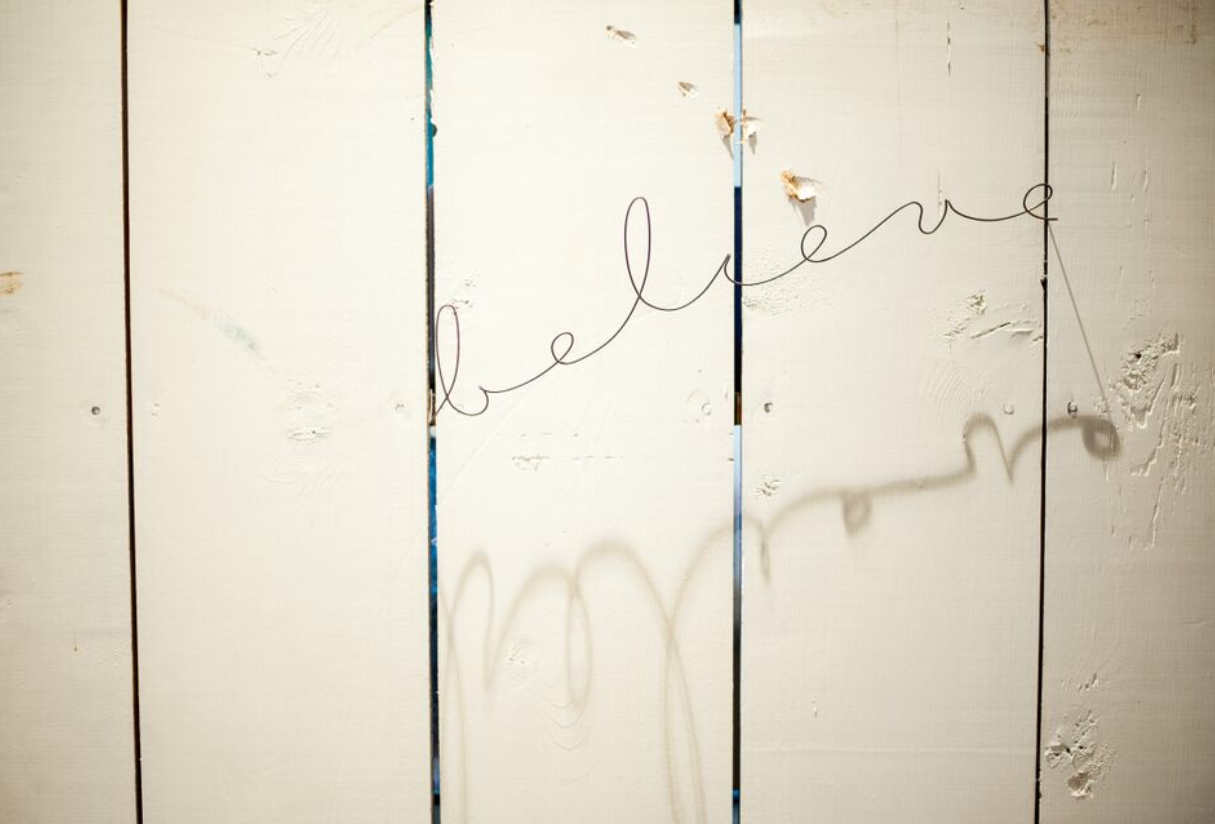 HOLISTIC HEALTH COACHING
Holistic Health Coaching helps you discover your essential forms of nourishment in all areas of life. Learn how focusing on your primary and secondary foods help you create inner vitality and outer beauty!
HOW IT WORKS
With Melanie Ash Integrative Beauty, not only will you look great on the outside, you will feel great on the inside, where real beauty exists. The entire approach that Melanie has created is about total beauty transformation: Inner Beauty and Outer Beauty, together, working in harmony to create balance and power in your life. Sound perfect? It is, because you are perfect already! And that's how you are seen by Melanie: whole, perfect and complete. Melanie has the training and tools to draw that out so you can see it too.
1. CHOOSE THE RESULT YOU WANT
What do you want to focus on? Many come to Melanie Ash for a new hair style and discover there is more to achieving the real result they want than a beautiful style catered to their energy and personality (which Melanie excels at). Here are a few general areas of results that clients often really want:
Improve the quality of a specific relationship
Get a better job that pays more and is more rewarding
Get in better shape with their health and overall wellness
Get more deeply connected with their spiritual side
Increase the flow of abundance into their life
2. CHOOSE THE AMOUNT OF SESSIONS
Everyone is on their own unique transformational path. Some prefer to take a deep dive and have more frequent sessions to address a current challenge. Others prefer to spread out their experience and take a softer approach they can savor. Some may just stop in for a new look or a relaxing Reiki session. Many prefer to combine sessions with another program or target a specific date. Based on what result you want to accomplish and your pacing preference, Melanie can recommend the amount of sessions that will work best.
That's It! You're On Your Way To Total Transformation!
Each coaching session with Melanie is approximately 60 minutes, yet may vary depending on what you are working on. They can occur in person or via phone, Skype, or Zoom.